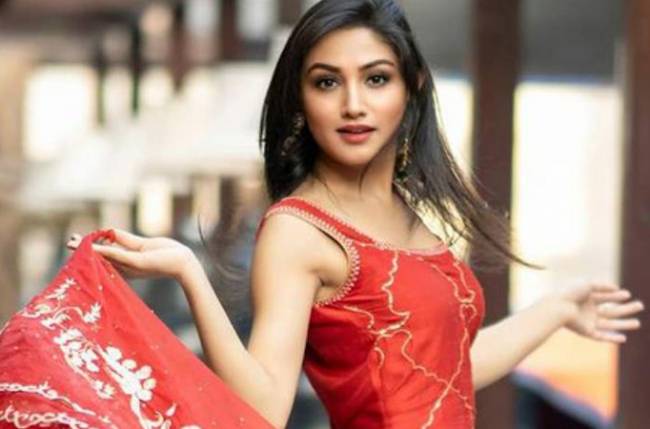 Actress Donal Bisht, who is best known for her shows Ek Deewana Tha and Roop-Mard Ka Naya Swaroop talks about the positive evolution the film industry has gone through over the years. She also speaks about how women are now substantialised and have made their mark in the fraternity.
Donal says "If you look at Hollywood, things are not the same. But fortunately, things are changing in Bollywood too! Female actors are also doing equally important roles as male actors. Although every industry has a phase, the phase of only men ruling the film industry is slowly dissolving. Now everything is becoming equal".
She also juxtaposed the condition before and after and also went on to say how women-centric films are doing well at the box office too. She says, "Earlier, there were films that were only male-oriented. But now there are women centric films as well. And now, more than anything, it's about playing the character; there's no more hero-heroine situation going on. Who so ever is playing the character with conviction connects well with the audience. There were will be more women centric films making a mark in the industry".